Kevin Williams
VP Logistics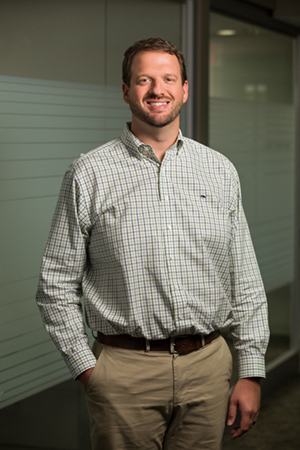 Kevin has been a member of the Maverick team on and off for many years, working in a variety of positions from loader to fleet manager. He began working for Maverick full time in 2006 as a Customer Service Representative after completing his Bachelor of Science in Transportation & Logistics from the Sam M. Walton College of Business at the University of Arkansas.
Currently, Kevin oversees the logistics function for the Flatbed and Temperature Control business units. Prior to being promoted to VP Logistics, Kevin served as Director of Dedicated Operations.
Kevin and his wife, Lauren reside in Little Rock, AR with their son Sam.