Wayne Brown
VP Information Technology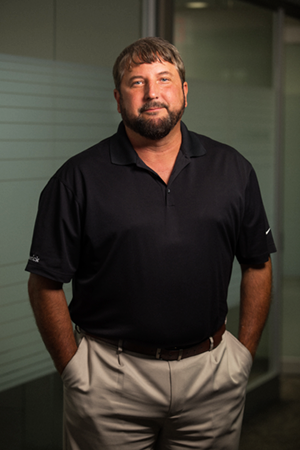 Wayne has been with Maverick since 2003. He oversees all IT functions at Maverick, a company well known in the industry for its commitment to technology and innovation. Maverick's IT team was recognized in 2012 by Computerworld with the "Best in BI - Editor's Choice Award".
Wayne serves on the Advisory Boards of several software companies including Qualcomm's Product Strategy Council, TMW's ICC Advisory Board and TMT Maintenance Product Advisory Council, Manhattan Associate's Carrier Product Council and Mcleod Software's Logistics Executive Action Committee.
Prior to Maverick, Wayne was Manager of Information Technology with Cooper Cameron for 10 years, a global oil and gas manufacturing company based in Houston, TX.
Wayne and his wife Angie have three sons, Jake, Sean and Grant.