Wayne Brown
VP Information Technology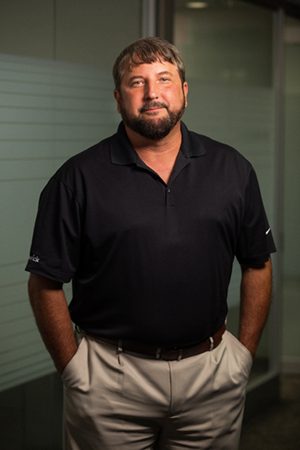 Wayne has been with Maverick since 2003. He oversees all Information Technology functions at Maverick, a company well known in the industry for its commitment to technology and innovation. Maverick's IT team was recognized in 2012 by Computerworld with the "Best in BI - Editor's Choice Award".
Wayne serves on the advisory boards of several software companies including Trimble/Peoplenet, Pegasus TransTech, Manhattan Associate's Carrier Product Council and Mcleod Software's Logistics Executive Action Committee. He is also a member of the advisory council for The Alliance for Driver Safety and Security.
Prior to Maverick, Wayne was Director of Information Technology with Cooper Cameron for 10 years, a global oil and gas manufacturing company based in Houston, TX.